The new site is here.
Before we deal with music, please sign:
Boycottrussia.co.uk
which points to the safe change.org petition site. Lets get Russian vodka off our supermarket shelves until Putin returns Crimea and Donbas to Ukraine. The British Victims of MH17 most probably used the supermarkets the petition addresses. The least these supermarkets could do is honour their memory. Thank you.
Now to music.
For events/projects requiring Ukrainian music and songs, Ukrainian songs in English, booking a solo gig,
Ukrainian dance/function band
, or session musician (accordion/guitar/mandolin/bass) or recording studio services, email me at
spasicznyk@btinternet.com
or if you do not use Microsoft Outlook mail cut and paste email address into your email providers address bar.
Here are some radio performances and online releases. The pics below lead directly to the Itunes releases links. All transactions on this site are done through secure third party providers such as Itunes, or Paypal.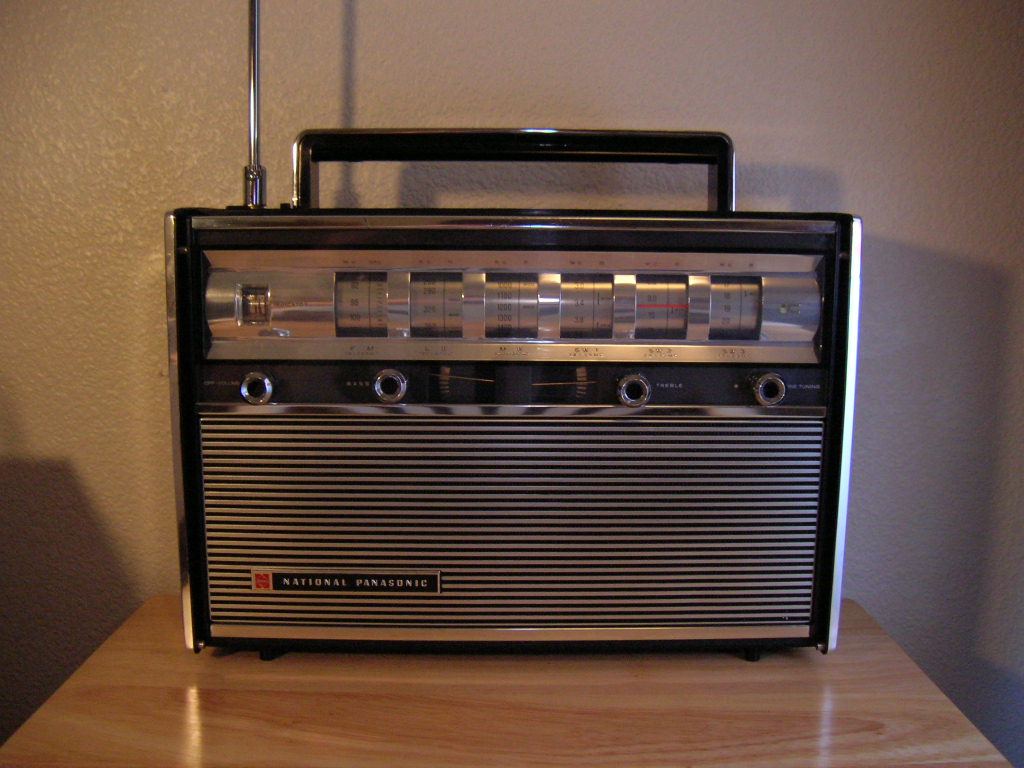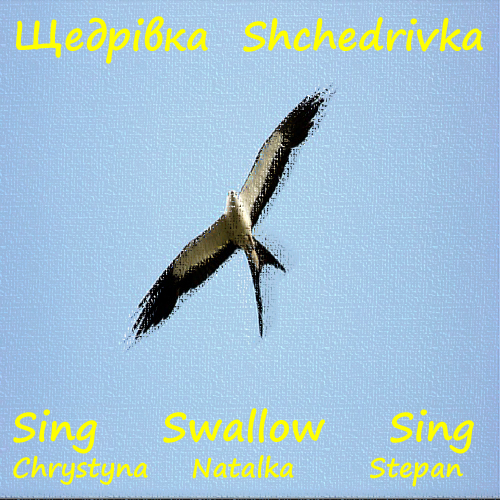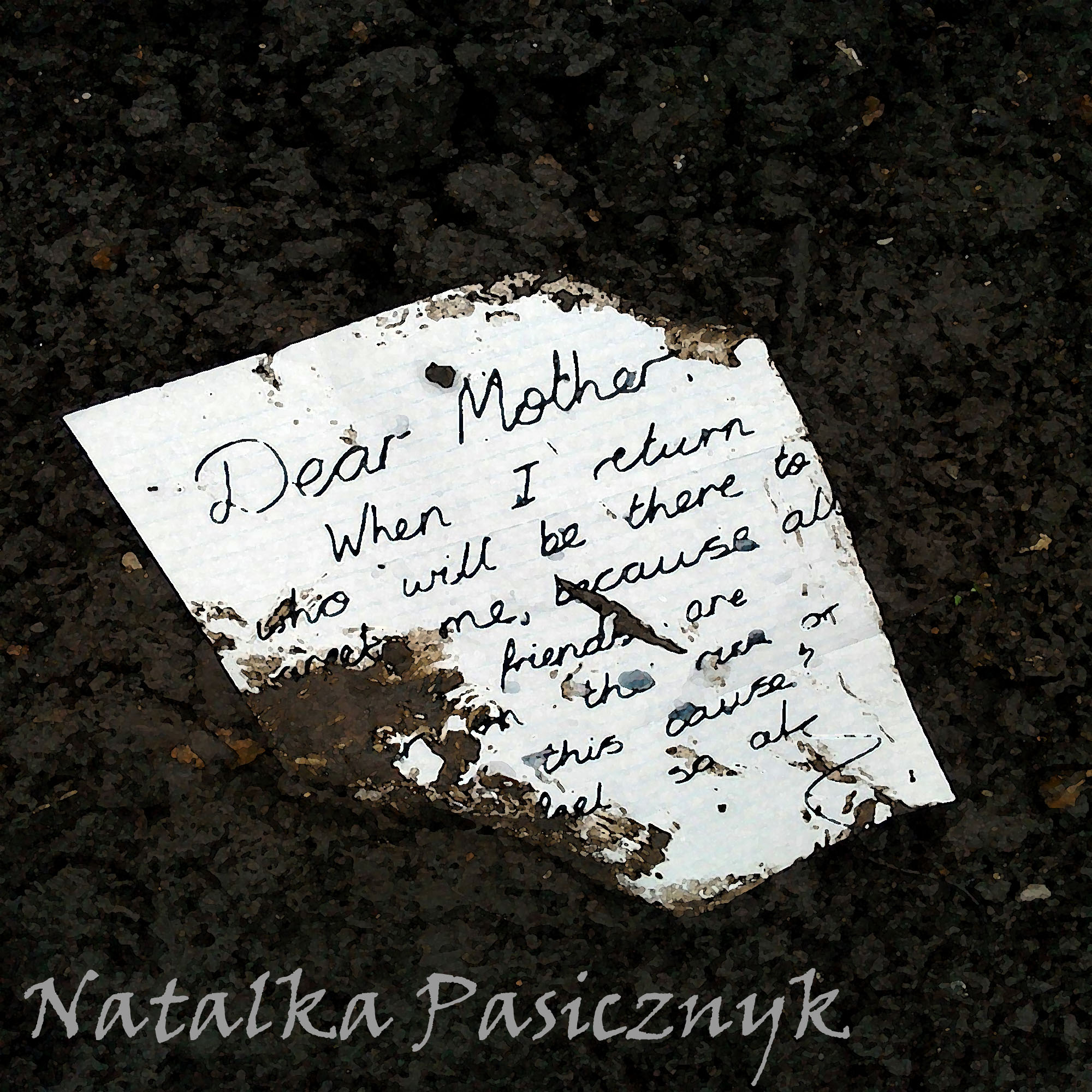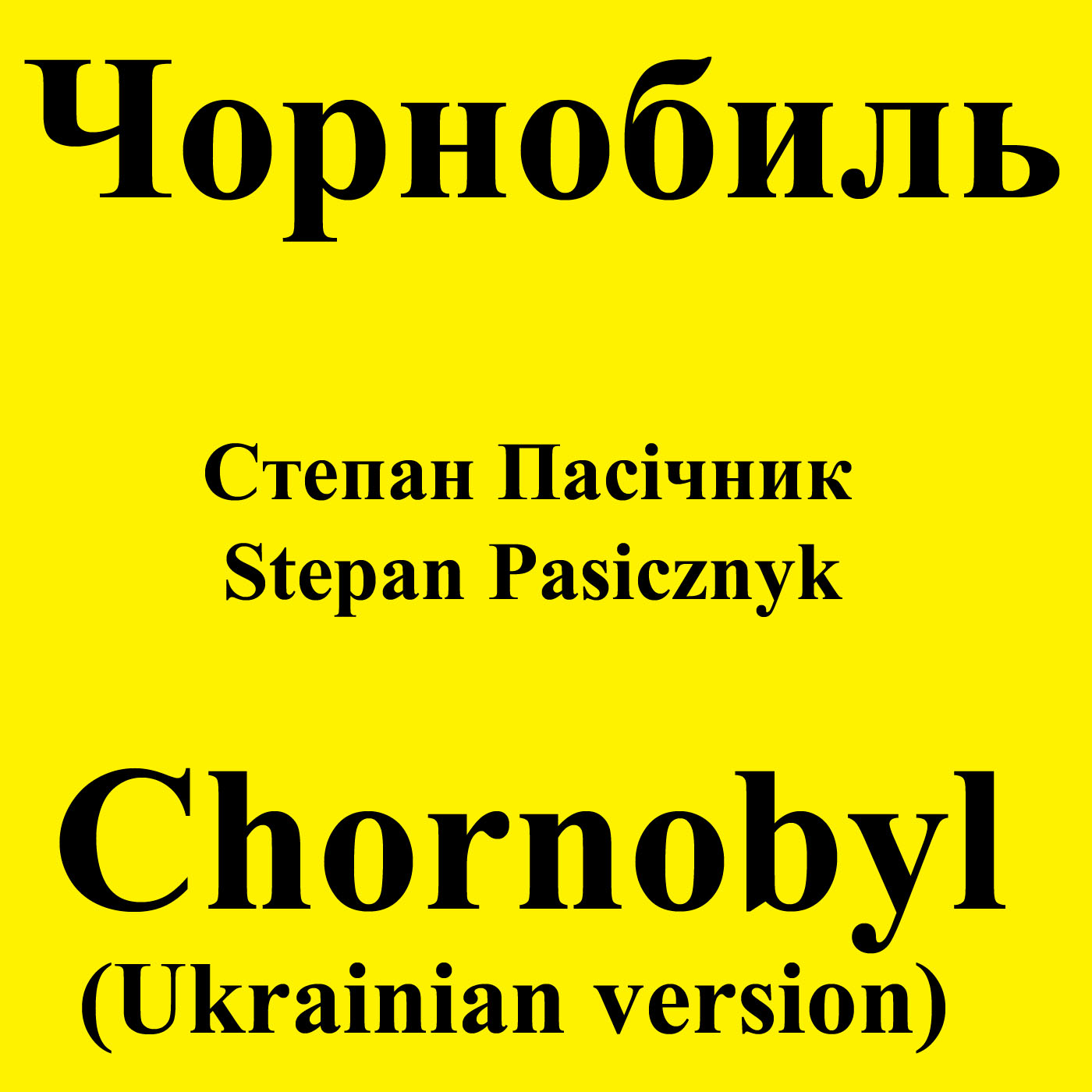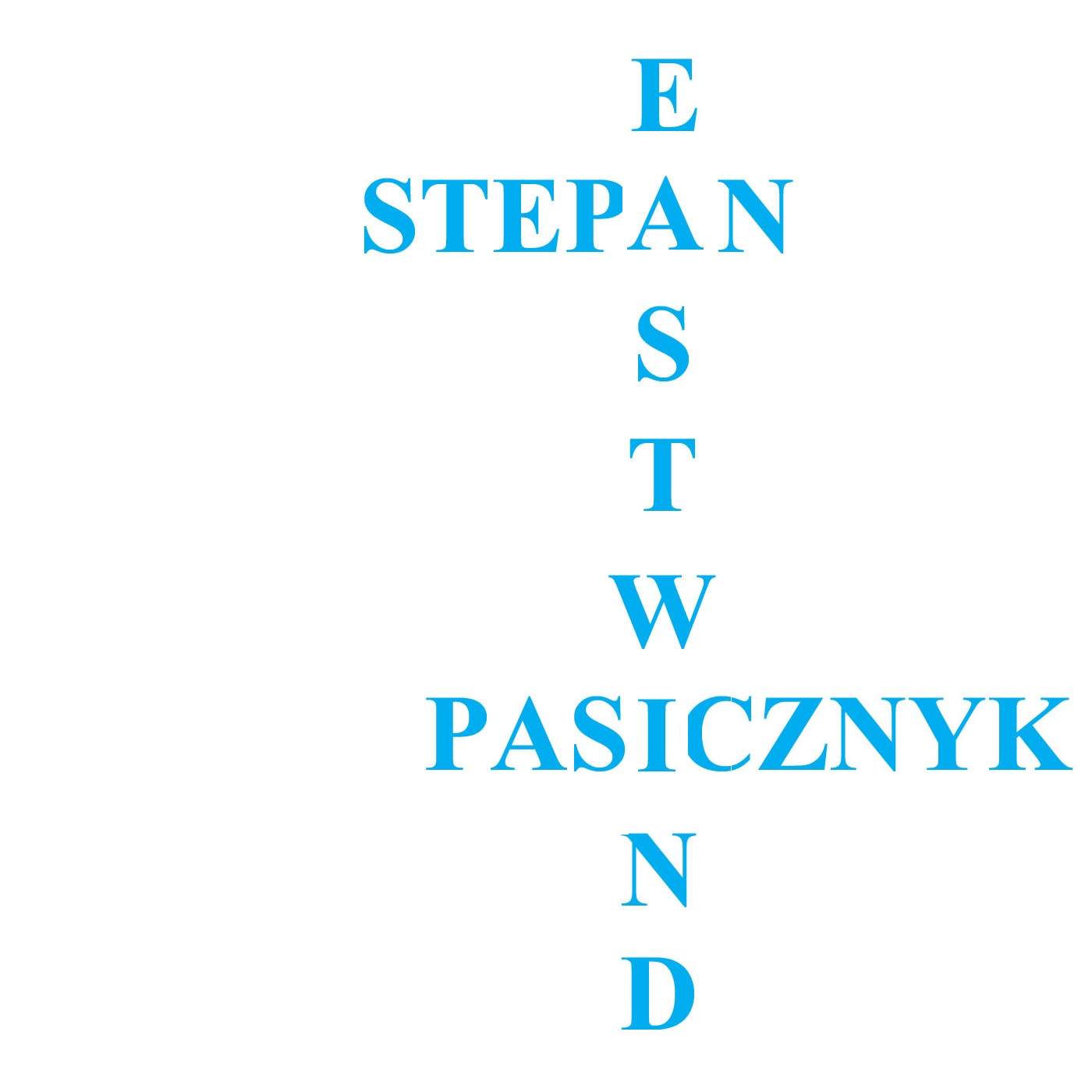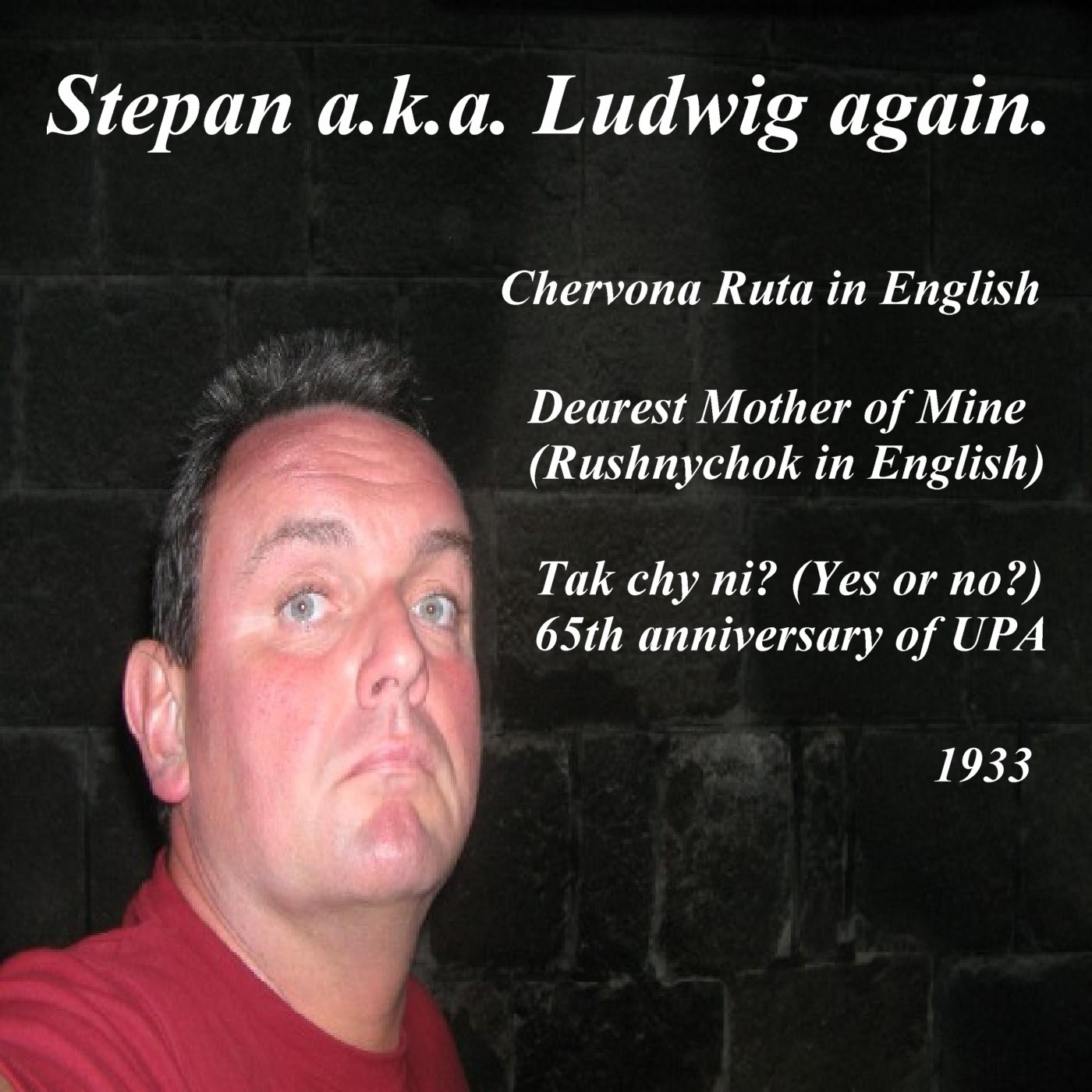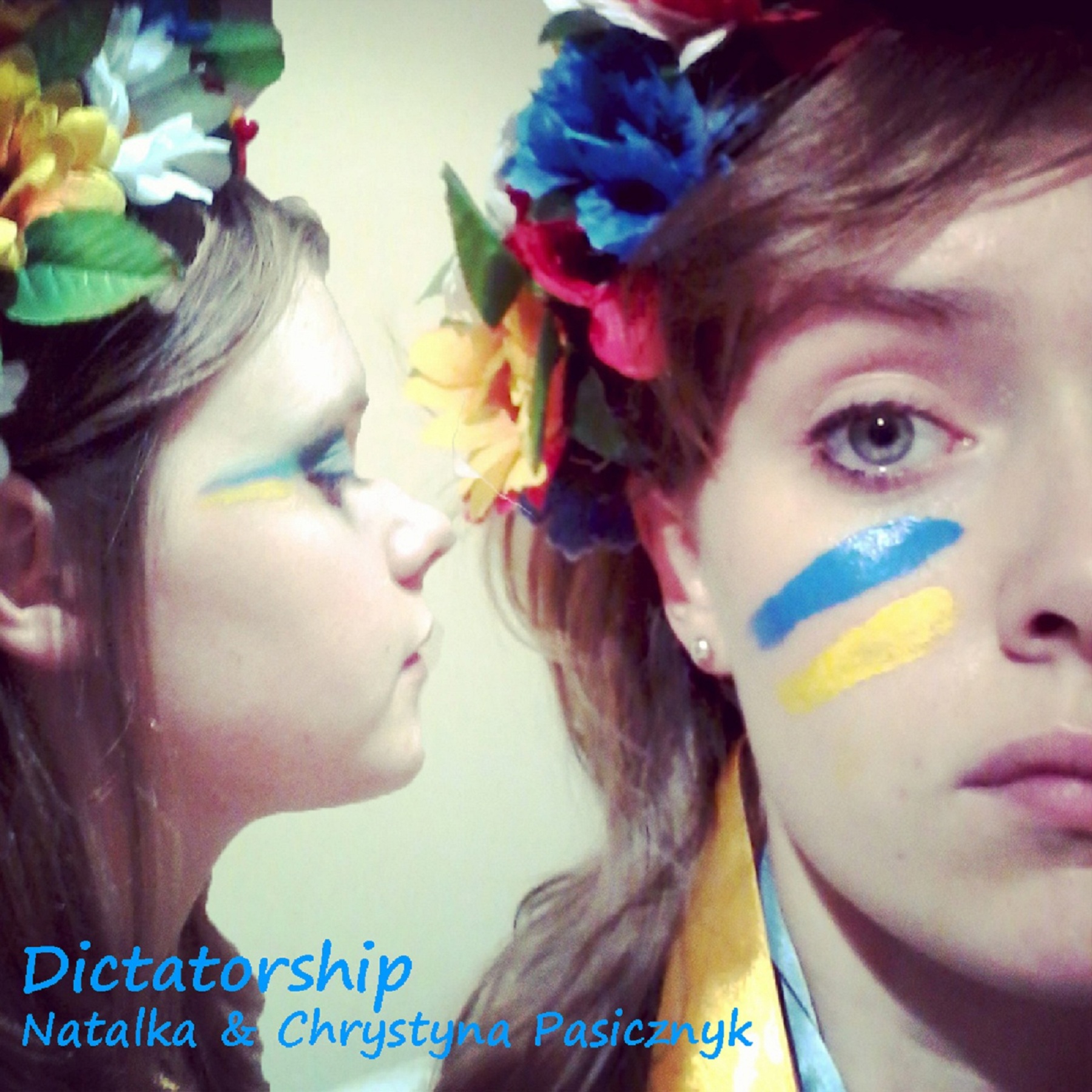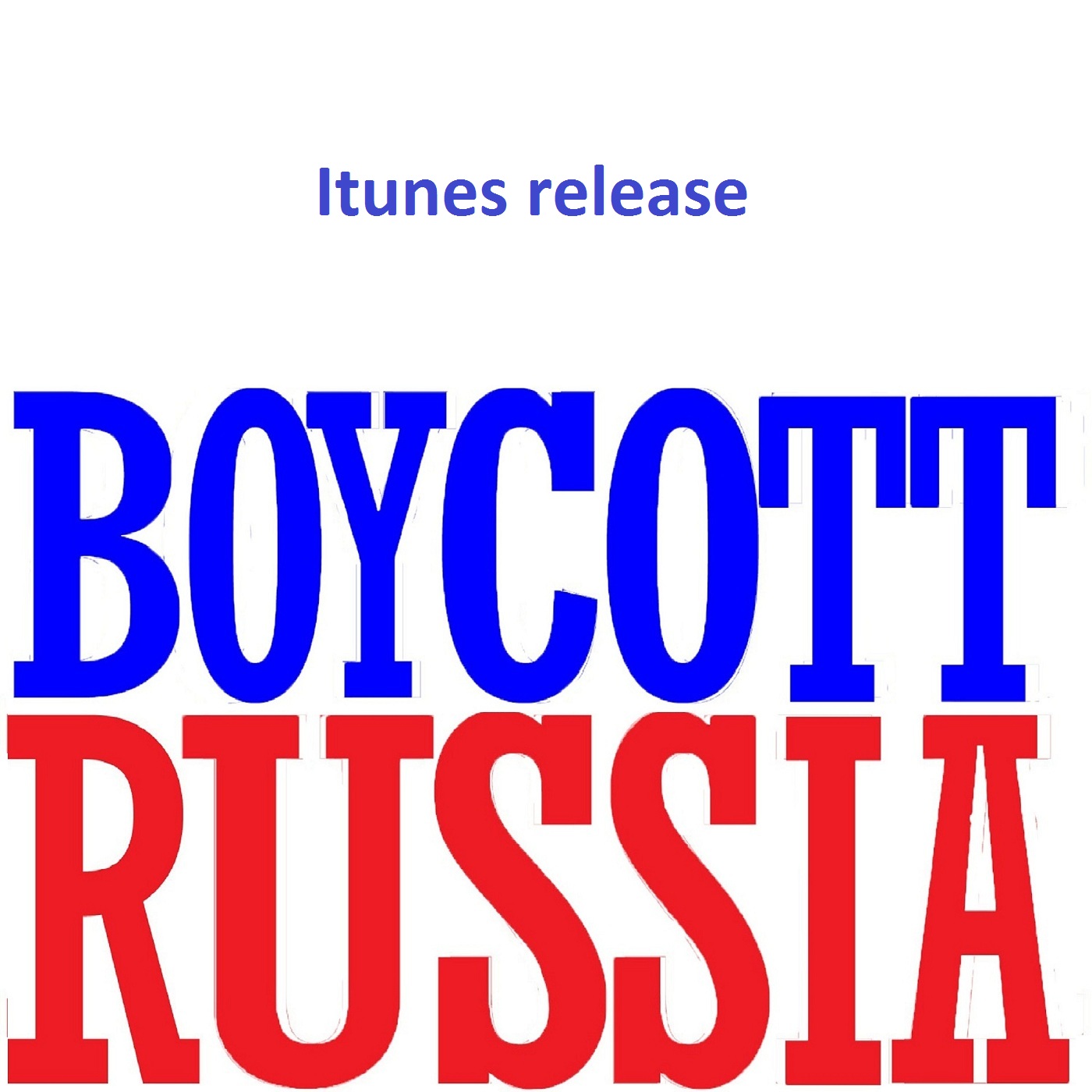 About Stepan a.k.a."Ludwig".
My surname is "Beekeeper" in Ukrainian. In Ukrainian circles I am also nick named "Ludwig". I am of Ukrainian / Irish descent and come from a musical family. My Mum's cousin was Eddie Rabbit, the Irish/American Country singer who wrote "Every which way but loose" for the Clint Eastwood film with an Orangutan, and "Kentucky Rain" sung by Elvis Presley.
About my time with "The Ukrainians".
I was piano accordionist & co/songwriter with the original line up of
The Ukrainians
founded by ex-Wedding Present guitarist Pete Solowka, for the
Vorony
,
Kultura
& Smiths covers EP. Roman Remeynes, (original mandolinist co/songwriter) & I grew up participating in our respective Ukrainian communities which gave us both a good grounding in traditional music. "The Ukrainians" achieved considerable international success performing at venues ranging from Ukraine's second anniversary of Independence in Kyiv, Ukraine, through to the Bumbershoot & Glastonbury festivals in the USA & England, & numerous European festivals & venues. We also recorded a sound track to a Nike sports wear advert. I toured with "The Ukrainians" taking "Vorony" & "Kultura" LP's, & the Smiths covers EP on the road around Europe and the Canadian/US first tour. I also went with them to Ukraine for the joint tour with Ukraine rock giants V V. Radio appearances included Peel & Kershaw sessions & other British, Canadian, US, & European Radio & TV.
How "The Ukrainians" crafted their songs.
Whilst I was with them, The Ukrainians' unique sound was the synergical product of all its band members unique contributions and musical influences. The songs that you hear on your CDs or at gigs were normally the ideas of one or two of us, refined or sometimes even roughed up, and then crafted by the whole team. I enjoyed being in the Ukrainians "Mark 1" line up, sometimes affectionately referred to as "The A team" which, I stress, relates to personnel chronology, and not musical ability or quality!
Speaking of which click here to hear me with the original line up being broadcast from the space shuttle by Ukrainian American astronaut/Plastun Heidemarie Stefanyshyn-Piper. Nice to know she had a CYMivets on her CD player! First CYM member in Space!
The Ukrainians releases credit references
Copy and paste these links into your browser as direct click and connect doesn't work.
http://www.allmusic.com/album/vorony-mw0000624045/credits
http://www.allmusic.com/album/kultura-mw0000185759/credits
http://www.allmusic.com/album/drink-to-my-horse%21-mw0000465029/credits
http://www.allmusic.com/artist/stepan-pasicznyk-mn0001761205


Scroll down here for some YouTube videos of releases.

Chervona Ruta in English
(Червона Рута Англійською мовою)

Carol of the Bells (Shchedryk) adaptation of
the ORIGINAL Ukrainian song to English.
www.christmasnumber1.org.uk

January 3rd this year featured on the BBC!
Facebook/BBC Ukrainian Service

Chornobyl song - 30 years on.
85th anniversary of Holodomor,
the Soviet Genocide in Ukraine.
Dictatorship - a message to Putin

Eastwind - Ukrainian and Syrian Refugee Crises


About fraudulent voting in Ukraine's parliament.
Про шахрайське голосування в парламенті України.


Click on the Euro2016 logo for the
Multilingual football song, all seven
written & performed by me!

Musical Services Provided